"Celebrating Our 90th Year"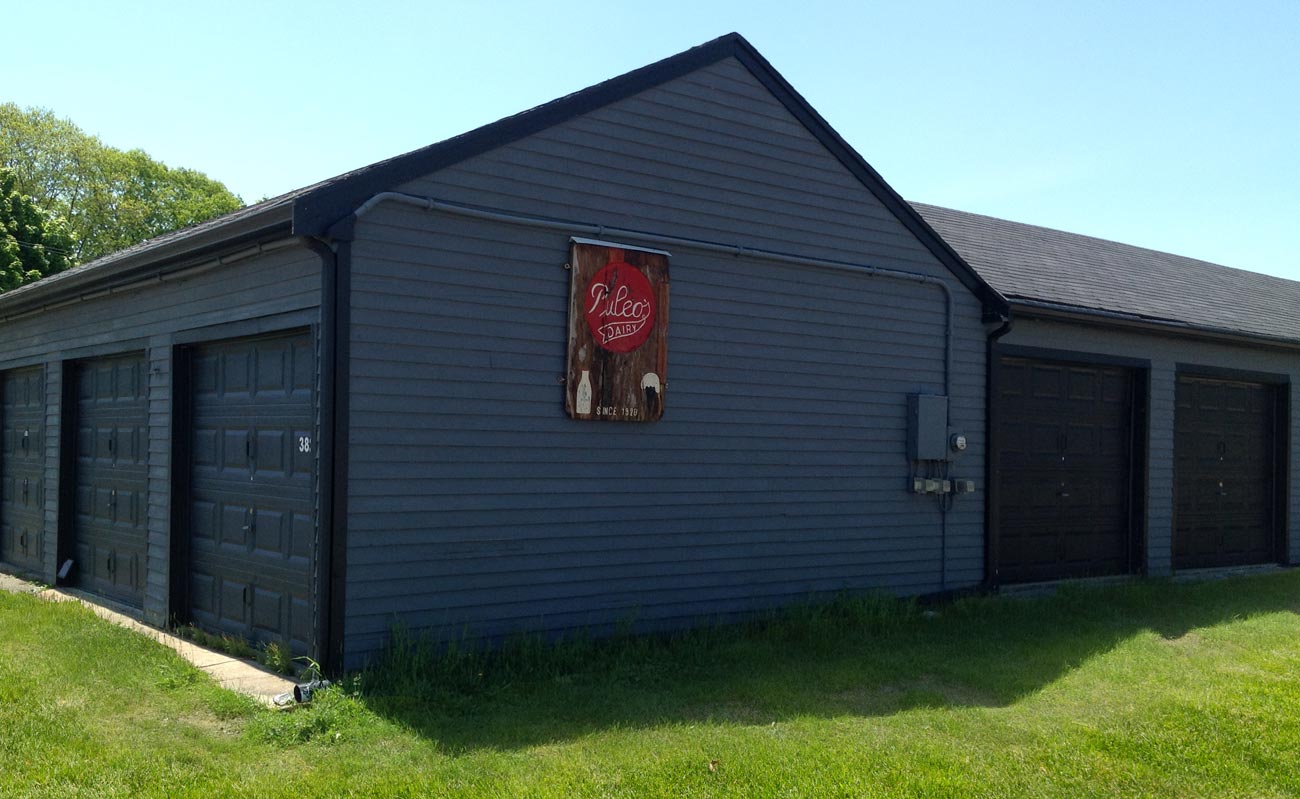 Puleo's Dairy offers short term or long term storage. We have a total of 22 storage units, provided with 24 hour access.
Units are 20 feet by 10 feet. We allow car storage, and units are not climate controlled, but dry. There is also a small gated outside area, perfect for boats, etc.
The units are located next door to Puleo's Dairy at 378 Highland Avenue, Salem, MA 01970
Monthly billing with the LOWEST RATES on the North Shore!
Please stop by or call us at 978-590-7611 for details and rentals.
Email storage@puleosdairy.com to discuss mini-storage options.
All Our Milk Comes from Massachusetts Farms