"Celebrating Our 93rd Year"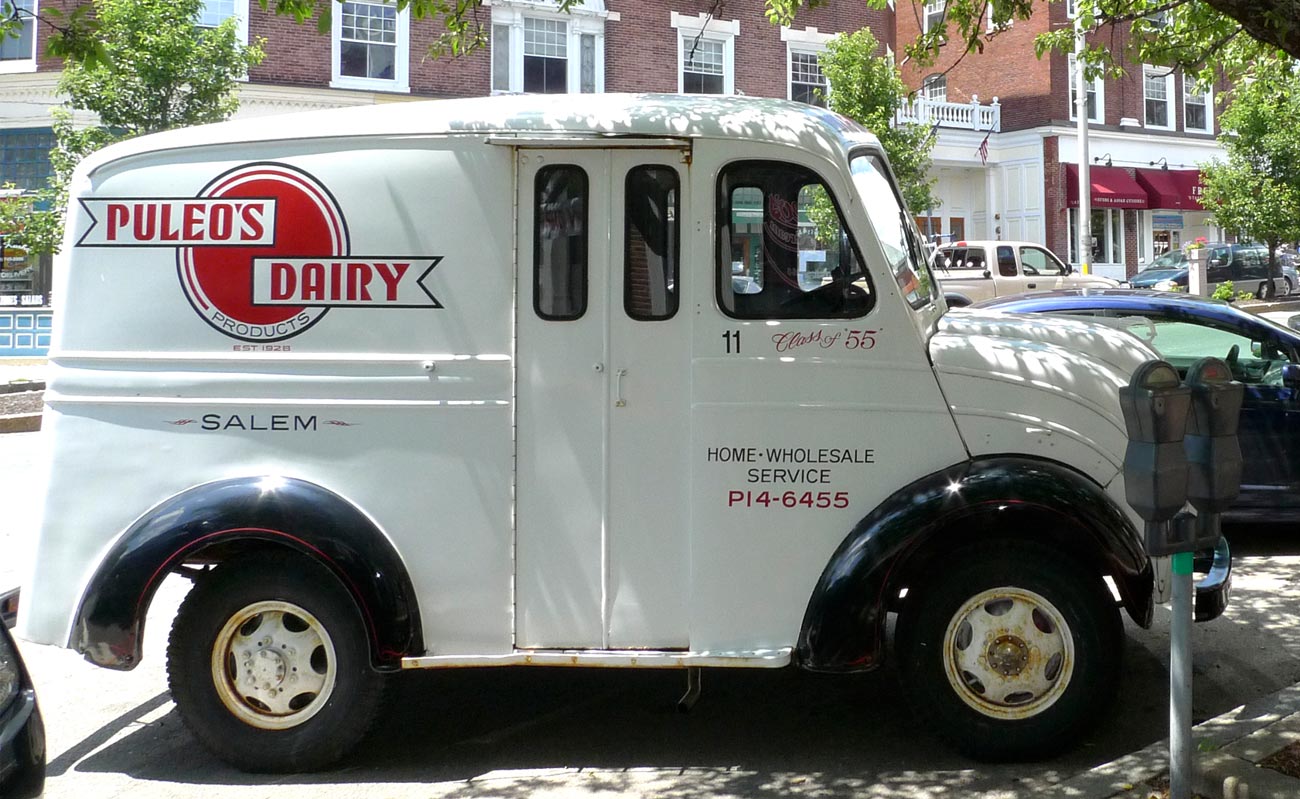 Thank you for visiting the website for Puleo's Dairy.
If you would like to discuss ordering options, place an order, have any questions about our products or storage options, please don't hesitate to contact us.
You may reach us by phone, email, or by filling out the form.
978-744-MILK
978-744-6455
info@puleosdairy.com
homedelivery@puleosdairy.com
storage@puleosdairy.com
Monday-Friday: 8:00am – 5:00pm
376 Highland Avenue
Salem, MA 01970
All Our Milk Comes from Massachusetts Farms