"Celebrating Our 93rd Year"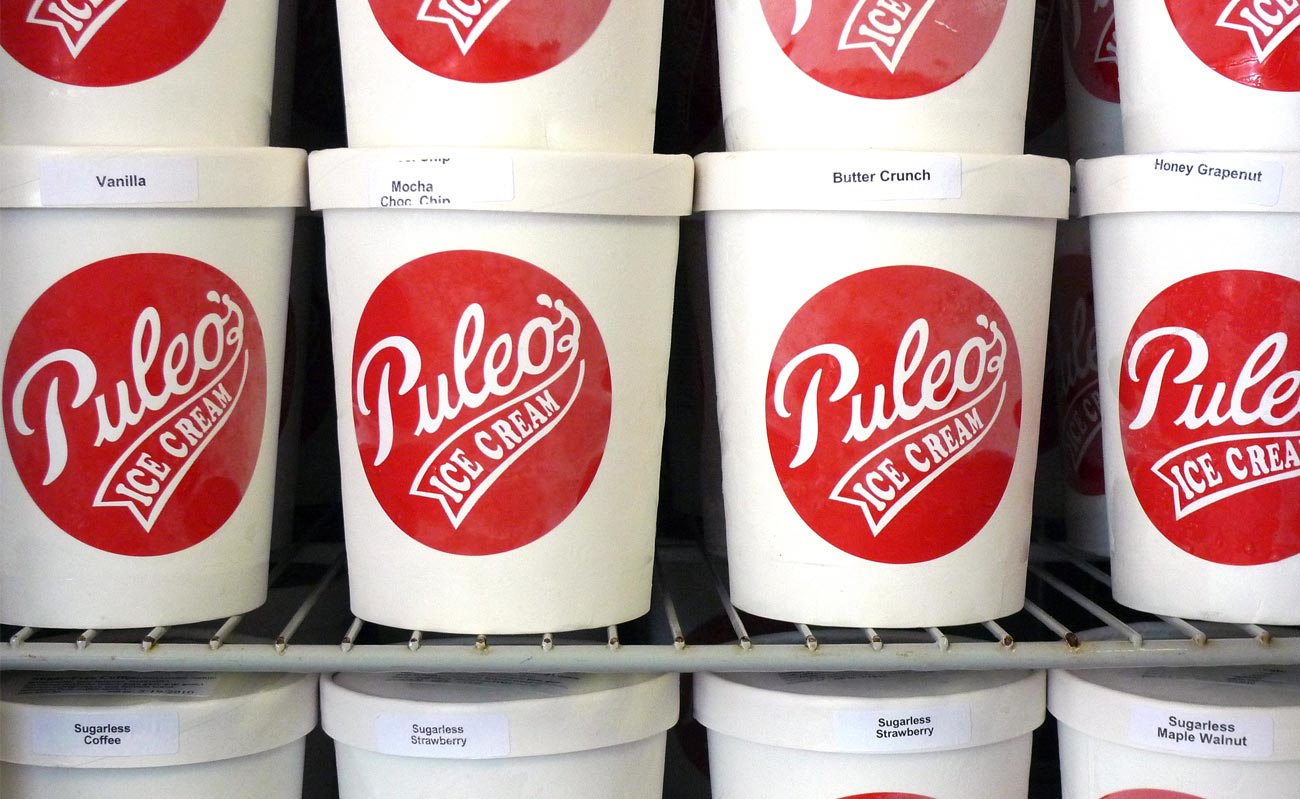 All of our ice cream is made here on the premises. We use fresh cream, and the finest ingredients to produce ice cream to the original recipes developed by our founder, Charles Puleo. We also produce a few flavors as "No sugar added" for those who require it.
The following is our list of flavors, which one is YOUR favorite?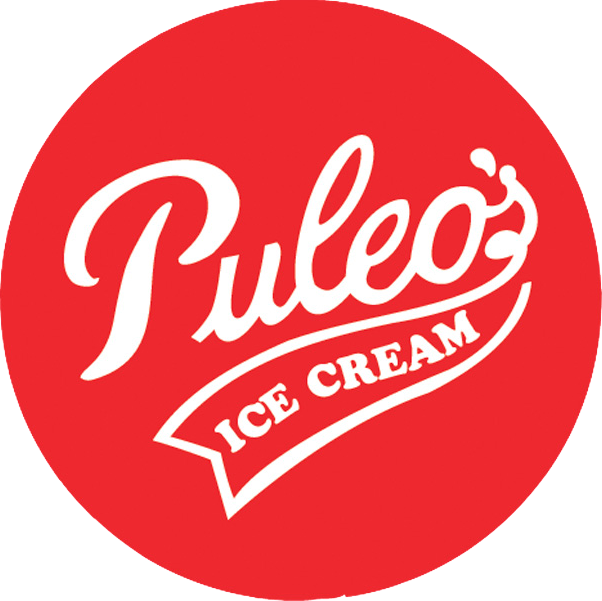 Vanilla
Mocha Heath Bar
Chocolate
Pistachio Almond
Strawberry
Mocha Chocolate Chip
Coffee
Mocha Almond
Fresh Fruit Banana
Butter Crunch
Chocolate Walnut Fudge
Maple Walnut
Oreo Cookie
Peanut Butter
Apple Strudel
Black Raspberry
French Vanilla
Cookie Dough
Honey Grapenut
Cappuccino
Mint Chocolate Chip
Frozen Pudding
Vanilla Chocolate Chip
Pumpkin Pie (seasonal)
Coconut Chocolate Chip
Vanilla M&M
"At Puleo's, we never get tired of running out!"
Contact Us Today!
978-744-MILK
978-744-6455
All Our Milk Comes from Massachusetts Farms