"Celebrating Our 93rd Year"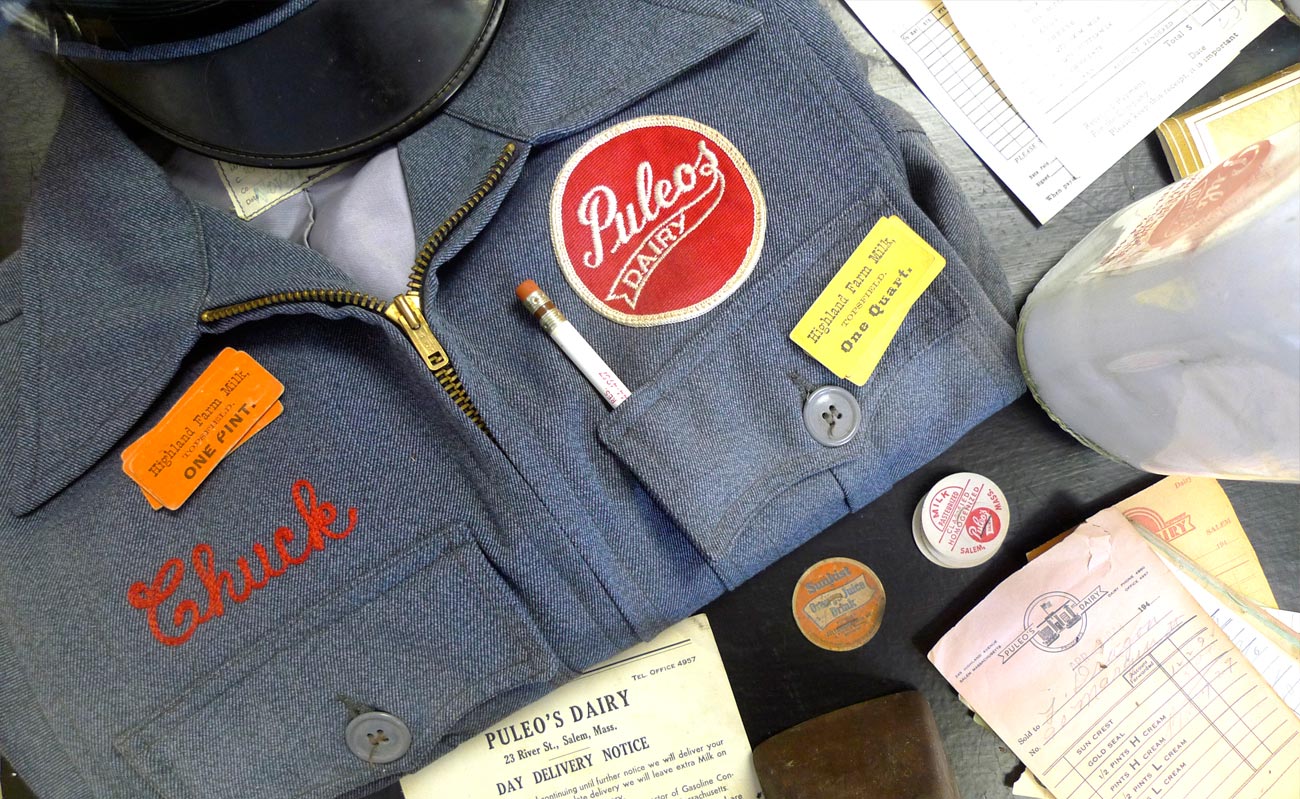 Delivery Routes
We deliver to the following North Shore communities; Salem, Marblehead, Swampscott, Beverly, Beverly Farms, Peabody, Manchester, Ipswitch, Danvers, Essex, Hamilton and Wenham. Deliveries are made once a week between the hours of 7am – 3pm and day of delivery varies from town to town.
Porch Boxes
All delivery customers are offered an old school, insulated porch box that will keep your products cold for hours. No need to be home when we deliver!
Standard Order
A standard order is required for delivery so that in the event you forget to call with a change, you will receive the standard order.
Minimum Order
We require a minimum order of 4 half gallons of product to be a home delivery customer.
Holidays
We deliver on most holidays, except: Thanksgiving, Christmas, New Year's Day, Labor Day and Memorial Day. You will be notified as to the delivery schedule for those weeks.
Vacation
If you are going on vacation or need to skip a delivery please let us know 24 hours in advance of your scheduled delivery day at 978-744-6455. We ask that all balances be paid if you are going away for an extended period of time.
Credit Policy
All billing is done on a weekly basis for the current week, we ask that you keep current with payments. Cash or check are accepted and can be left in the porch box or mailed to us at the office. There is a $15 charge for all returned checks.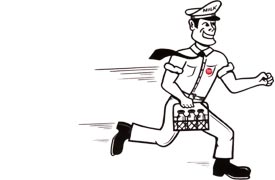 "At Puleo's, we never get tired of running out!"
Call us for Home Delivery!
978-744-MILK
978-744-6455
All Our Milk Comes from Massachusetts Farms